February 14th - Valentine's Day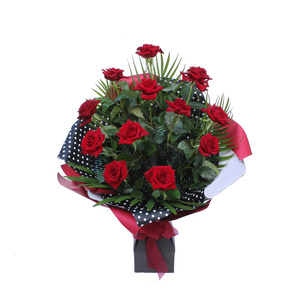 It's that romantic time of year again. Life is just so busy, its easy to forget to show your loved one how much you care. Now Valentine's Day isn't the reason to give flowers, rather it's a reminder that now and again it's good to focus on the one you love. You can do that in many ways but beautiful roses, special hand made chocolates, and cuddly toys are a really good way to say 'I think you're beautiful, I think you're special, and I want to give you a big hug'. Happy Valentine's Day to you both !
Valentine's Day Chocolates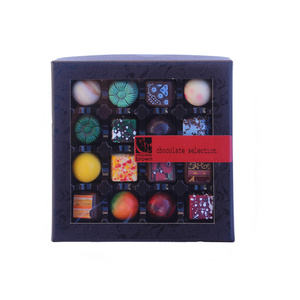 Yummy hand made chocolates. Something special for someone special. Find a range of chocolates under 'Treats' when you have chosen your flowers.