Christmas 2020 Hours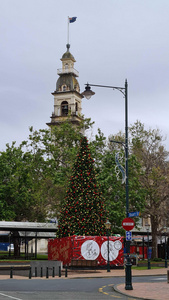 Hi Everyone,
Just letting you know our 2020 Christmas hours. We will be closing for two weeks.
Closed from 25th December and reopening January 11th 2021.
Happy Christmas to all, lets hope that 2021 is a better year all round for everyone.
Kindest regards
The Greenhouse Florist Team.